Open skies consultative commission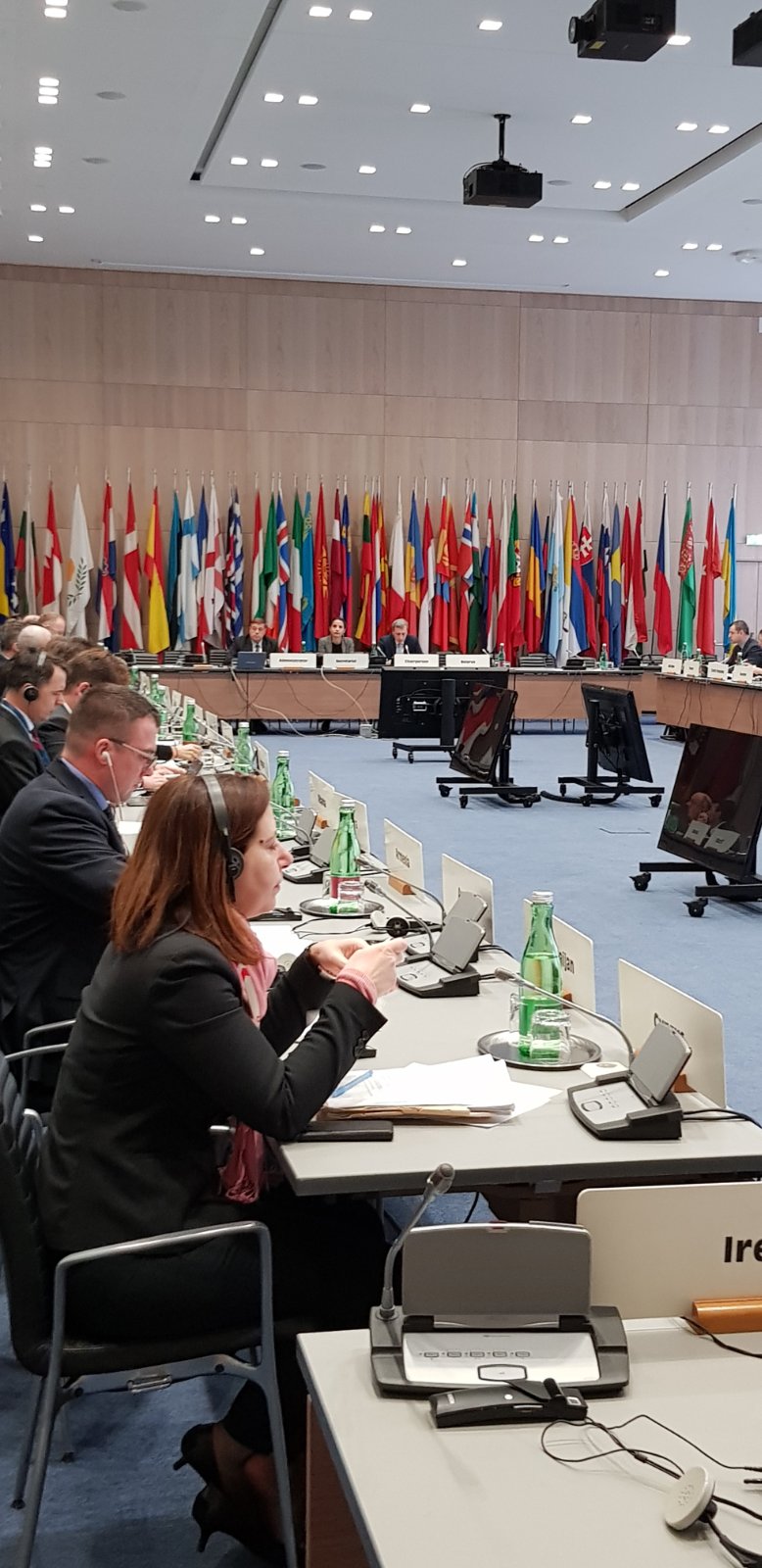 The Treaty on Open Skies was signed on March 24, 1992 in Helsinki. Initially 27 States participated in the Treaty. The Republic of Belarus and the Russian Federation participate in the Treaty as a group of State Parties Belarus-Russia. By 2020, the number of State Parties to the Treaty reached 34. The United States withdrew from the Treaty in November 2020.
The aim of the Treaty was to provide an opportunity to conduct observation flights over the territories of State Parties for promoting more openness and transparency in their military activities.
The Republic of Belarus ratified the Treaty on May 3, 2001 and deposited its instruments of ratification simultaneously with the Russian Federation on 2 November 2, 2001. Consequently the Treaty entered into force on January 1, 2002.
The Open Skies Consultative Commission (OSCC) was established in accordance with the Article X of the Treaty on Open Skies to consider all issues related to compliance with its provisions; to resolve ambiguities and discrepancies of interpretation arising during the implementation of the Treaty; to consider and take decisions on the applications on accession to the Treaty; as well as to approve the technical and administrative measures which could be found necessary after the accession of new member States to the Treaty.
According to the Article XVI of the Treaty, the OSCC can propose amendments to the Treaty for consideration and approval. The OSCC may also agree on measures (in line with the provisions of the Treaty) to strengthen its viability and effectiveness.
The OSCC convenes monthly plenary meetings. It has informal auxiliary working groups for consideration of technical issues relating to the implementation of the Treaty, including the informal working group on rules and procedures and the informal working group on sensors.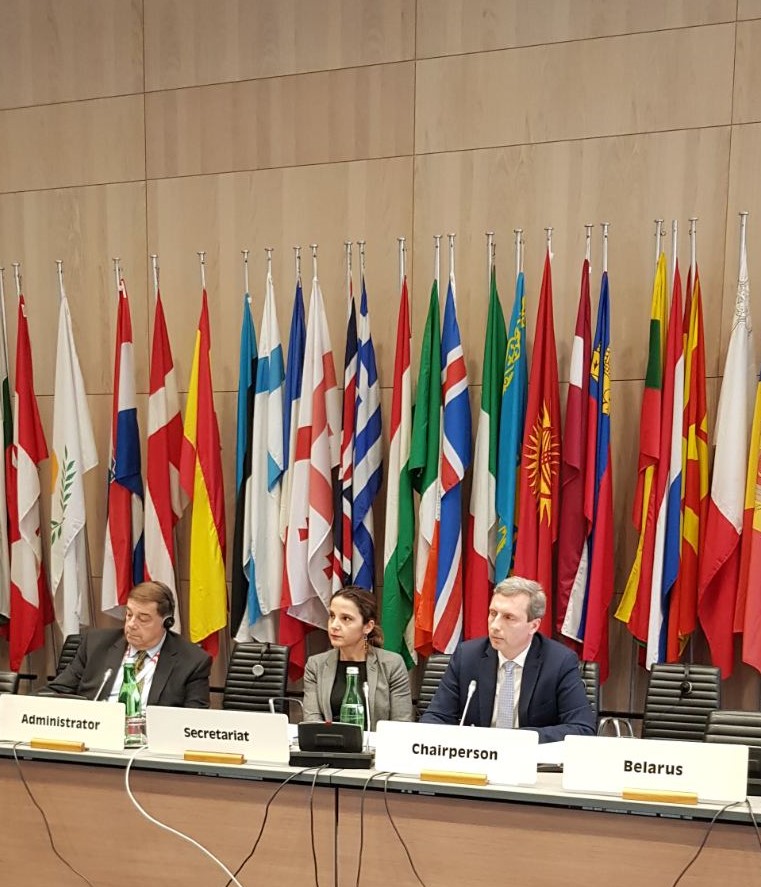 The OSCC chairmanship lasts four months and is carried out on a rotating basis in an order of sequence. The Republic of Belarus chaired the OSCC twice: in September-December 2008 and in January-April 2020.
The Third Open Skies Treaty Review Conference was held under the Chairmanship of Belarus on June 8-10, 2015 in Vienna. The implementation of the Treaty in the period of 2010 – 2015 and the ways of its further improvement were discussed during the conference.
The delegation of Belarus took an active part in the Fourth Open Skies Treaty Review Conference which took place on October 7-9, 2020. The Belgian organizers invited the Belarusian diplomat who chaired the OSCC in the first trimester of 2020 as a keynote speaker at the session on the OSCC best practices.
In 2020 the OSCC was chaired by Belarus, Belgium and Bosnia and Herzegovina.
From April 2022, Spain will lead the OSCC.